Contact/Booking
Thank you for your inquiry. I will do my best to return all messages within 24-72 hours. Please keep in mind, if you leave a message anytime after 7:00 pm on Friday, calls not may not be returned until that following Monday. I am closed on Saturdays and Sundays. I generally book out quite far in advance, if you have a gift certificate to use and are having trouble finding a time/day online, please text me directly at (515) 556-0363 and I will do my best to work you in asap.
Please Note: Due to Covid-19 and the reduction in my hours/schedule. I am not taking new clients at this time. I am currently booked out until January 2021, I am generally booked 1-2 months in advance at all times, so I recommend booking ahead and then texting me at (515) 556-0363 to let me know you've booked an appointment but would like to be added to the cancellation list in case something comes open sooner. Click on link below to be directed to booking site...
Looking for the fastest way to book? Visit www.vagaro.com (or click on link below) for fast, free and easy online booking! When the page pops up, go to the top right and click "Login" (even if you're new to the system) then click "professionals" and if I don't pop up immediately go to search box and type in Sacred Stone Massage, once found, click "Book Now" and it will guide you to finding my next available appointment. When you've found a day/time that works, it will ask you to login or create a login. Please feel free to call/text me with any questions.
Click Below to be Forwarded to Booking Site
https://www.vagaro.com/sacredstonemassageandbodywork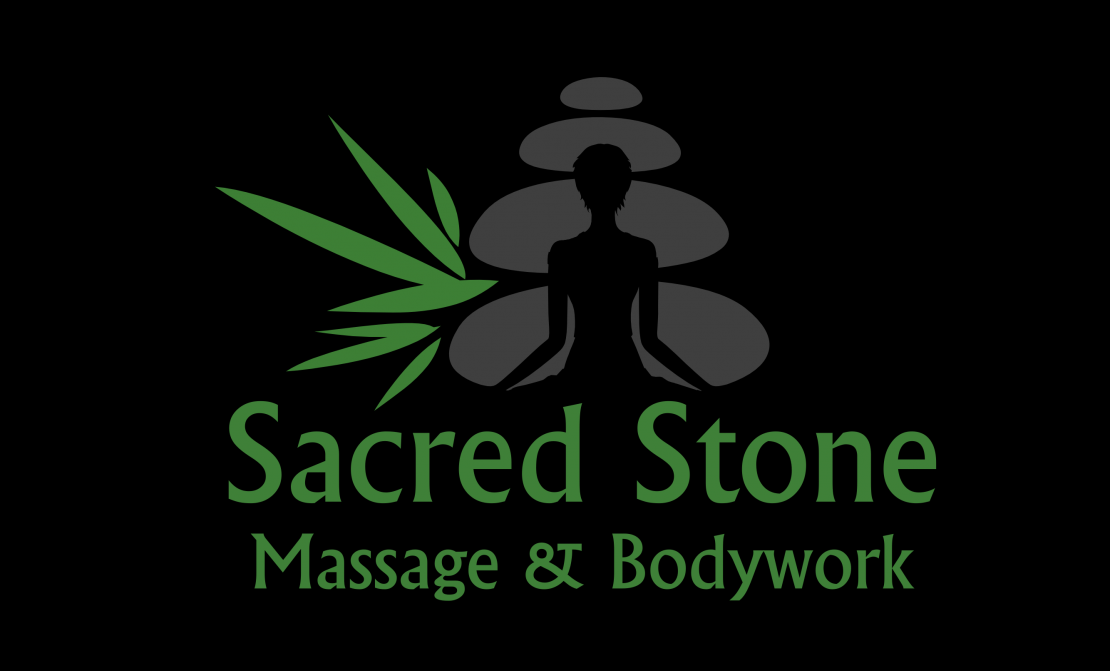 Sacred Stone
(515) 556-0363
3408 Woodland Avenue
Suite 305C
West Des Moines, IA 50266